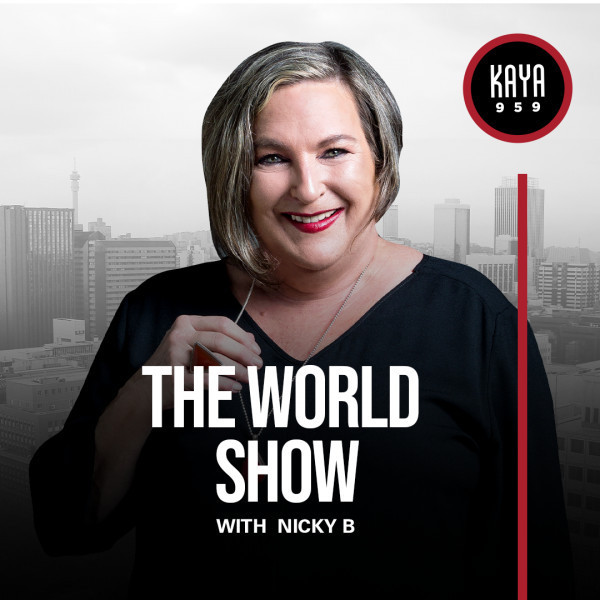 Joe Nina On The WorldShow With Nicky B
On The World Show with NickyB Kaya 959 its #BestOftheBest with the much-loved, legendary artist, Joe Nina
Credited with being one of the pioneers of Kwaito, Joe has since achieved great success as an Afro-soul musician, releasing numerous albums, garnering multiple awards and inspiring generations of vocalists.
For over 30 years, Joe Nina has continued to charm South African audiences with his irresistible songs and sweet, seductive voice.
Besides his success as a solo artist, Joe Nina has also contributed immensely as a producer, and as a composer he's written songs for more than 50 artists.