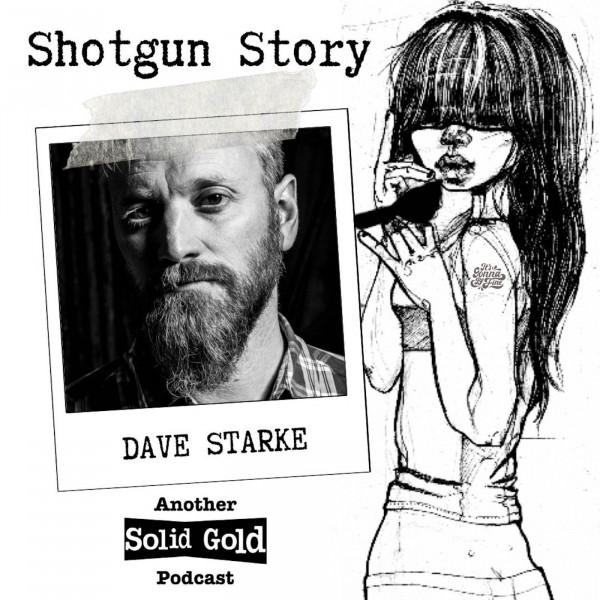 #53 How do you become an artist? Sustainably | Dave Starke
Dave Starke is a folk singer-songwriter in the ancient British Isles troubadour tradition (the modern version, obvs). He speaks a language I deeply understand, that of grappling with how to be an artist. Sustainably.

In this episode, we chat about 'cultural confidence', being comfortable with being uncomfortable, writing songs out of desperate overwhelm, and the ancient role of the singer-songwriter in our cultural heritage.

"You can't become whatever you want, you can only become what you are. And we just are musicians. You know, you can fight that as much as you want, and you can have misery either way. You can be miserable because you're not an artist, or you can become an artist and be miserable with that. And I think the latter is better."

Listen to this episode to understand the life of a singer-songwriter in South Africa a whole lot better...

Music outro: 'Burn After Reading' by Dave Starke. Music used with permission from the rights holder.