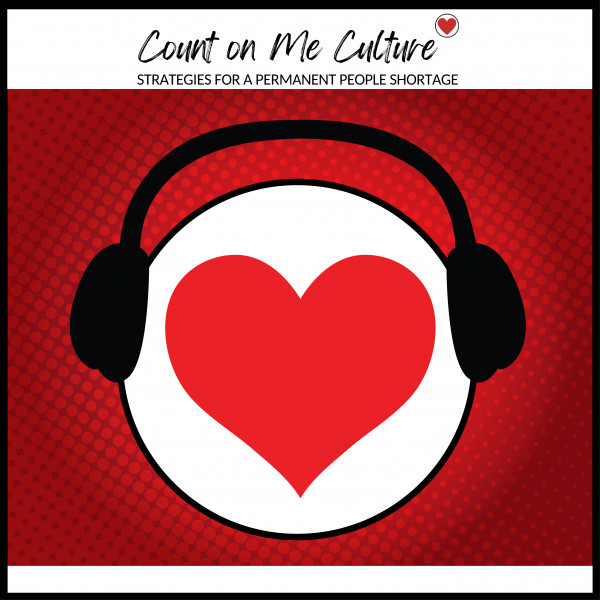 #17 Count On Me Culture With Lisa Uhrik: UCHRA's Jennifer Knepp
This week on the Count on Me Culture, Lisa Uhrik visits with Jennifer Knepp from the UCHRA.  Lisa and Jennifer talk about how Jennifer's two organizations help those 55 and older get back in the workforce, employers seeing the benefits of working with a mature adult leading to hiring them, and the second organization that allows people of any age to give care to vulnerable adults.

Count On Me is sponsored by Connor Brothers Wood Flooring.