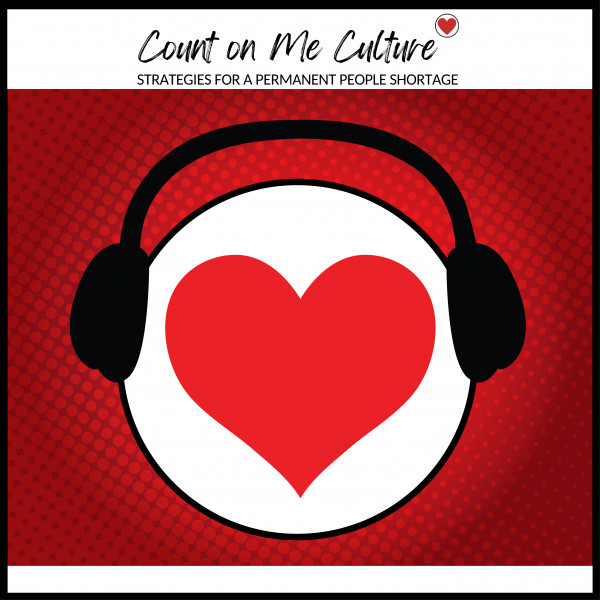 #15 Count On Me Culture With Lisa Uhrik: Refining Retirement with Dr. Sharon Cochrane
This week on Count On Me Culture...Lisa Uhrik sits down with Dr. Sharon Cochrane, with a background in both education and entrepreneurship. They talk about how might we refine all of the ways we live, work, learn, and play at the current stage of life were in, the four stages a person goes through during retirement, and thinking about the different types of flexibility that draws to older generations.

Count On Me is sponsored by Connor Brothers Wood Flooring.