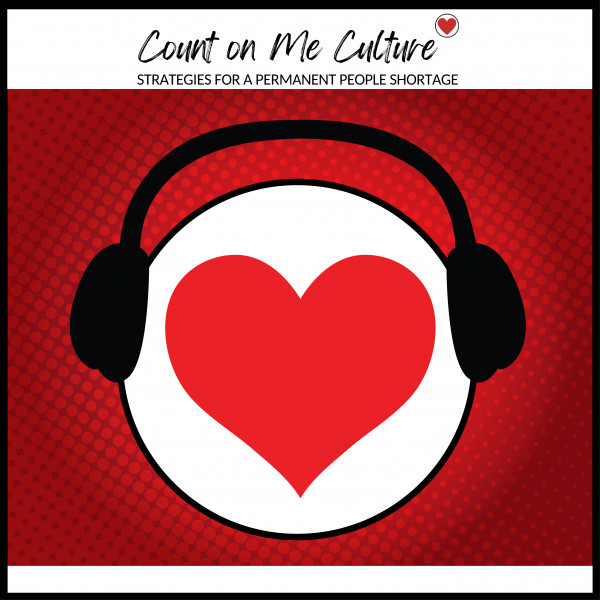 #14 Count On Me Culture With Lisa Uhrik: Ask For It Now
This week on Count On Me Culture...Lisa Uhrik discusses finding a passion that resonates with you and you can use to give back. Lisa looks at wanting to play, work, and learn all the time while also having to work for so long, embracing a continuous flow of turnover and making trainings easier for new people, and putting it all together while staying in the work force with two or three other jobs.

Count On Me is sponsored by Connor Brothers Wood Flooring.