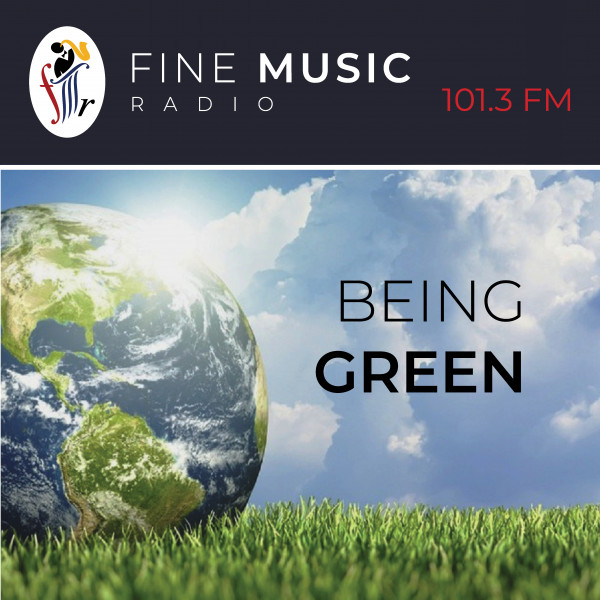 Being Green - 26 MAY 23_City of Cape Town's Deputy Mayor Eddie Andrews
In this week's edition of Being Green, Glynis Crook, speaks to the City of Cape Town's Deputy Mayor and Mayco Member for Spatial Planning and Environment Eddie Andrews to get an update on the infestation by the tree-killing beetle, the polyphagous shot hole borer. He said it's important that you do not cut down an infected tree yourself, as special care needs to be taken throughout the removal process. Instead, you should report a sighting by going to:
www.capetown.gov.za/InvasiveSpecies
, or by calling the Invasive Species Unit on 021 444 2357, or by emailing: invasive.
species@capetown.gov.za