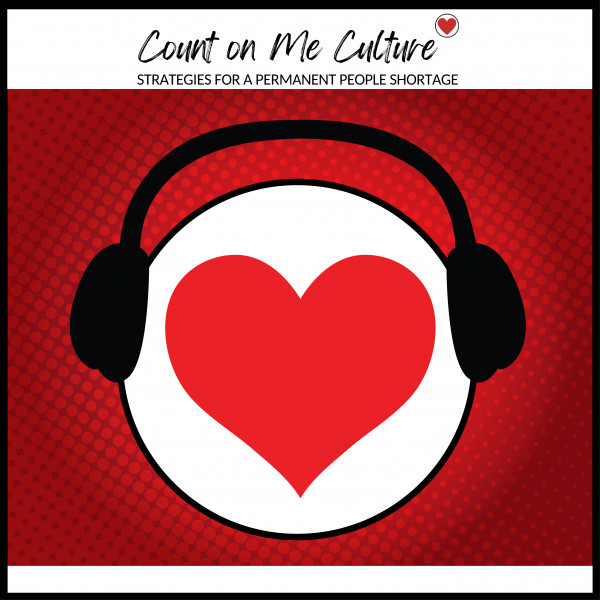 #12 Count On Me Culture With Lisa Uhrik: Fun Is Fundamental
This week on Count On Me Culture...Lisa Uhrik breaks down one of the five F's, fun and it's fundamental meaning. She discusses the idea of daily fun in the workplace to keep things balanced, what it means to reimagine retirement, and the Clifton Strengths Test that lets people know their superpowers.

Count On Me is sponsored by Connor Brothers Wood Flooring.