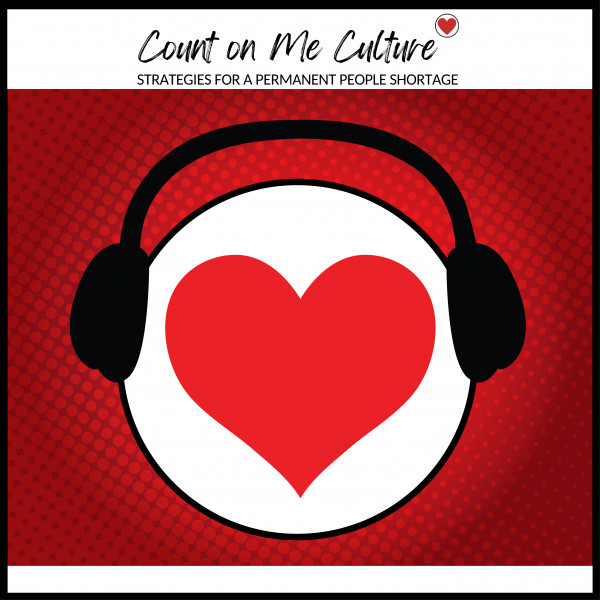 #10 Count On Me Culture With Lisa Uhrik: Matt Hall, Owner of Cookeville's UPS Store
Lisa Uhrik talks with Matt Hall, the owner of the UPS Store here in Cookeville. They look at the experiences Matt saw like struggling to get people to come in for interviews, how effective the "try it on" style interview has been just watching people come in and work to see if it's a good fit, and the innovative ways in making it financially fair among the employees.

Count On Me is sponsored by Connor Brothers Wood Flooring.