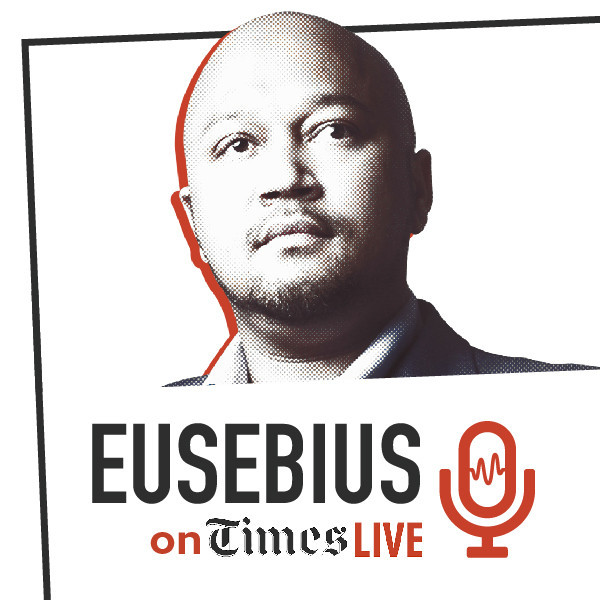 A conversation with Mbali Ntuli about how to repair our flawed democracy
Ground Work Collective is a new initiative started by former DA politician Mbali Ntuli. She joined TimesLIVE contributor and analyst Eusebius McKaiser, on his TimesLIVE podcast, to explain the motivation behind this non-profit company, and how it will achieve its goals.

Ntuli shared with McKaiser data that demonstrates a slow decline in both the share of registered voters who participate in South African elections, and decreasing interest among eligible new voters to actually register to vote. Ground Work Collective's core motivation is to help to improve on these figures, with a particular focus on the youth vote.

McKaiser and Ntuli then focused on three themes. First, they discussed the importance of as high a voter participation as possible in order to ensure, not only that the elected government is lawfully in place, but that it also has the necessary political legitimacy to govern an entire country that includes millions of citizens and residents that did not vote it into office.

Ntuli expanded on her organisation's mission by telling McKaiser that it is not only, however, about voter turnout. Ground Work Collective is also premised on deepening democratic participation, especially so as to develop a generation of young citizens who become habitually involved in active citizenship. She argues that if this is achieved now, then in future it is more rather than less likely that participation in elections would remain relatively high as a constant feature of active citizenship.

Ntuli is also of the view that current political parties dominating the political landscape should be "scared" so that they stop being "complacent" about whose issues they care about. If many new voters "flood the voter's roll", then the status quo can be challenged because none of the main parties would get away with only engaging their main voting base and their most loyal voters.

Ntuli agreed, however, when McKaiser suggested a more positive framing of this insight is that a greater number of new voters may inadvertently act as an additional form of political accountability over the actions of so-called mainstream parties.

The podcast episode ended with reflections between the host and his guest on the multiple drivers of declining voter registration (such as difficulties to obtain identity documents, disappointment with the state, etc.), as well as their respective personal arguments for why, despite many flaws in South Africa's democracy, voters should choose to vote rather than to opt out of voting.

As always it is up to listeners of the podcast to decide where you agree or disagree with the views that had emerged.
Produced by Bulelani Nonyukela.