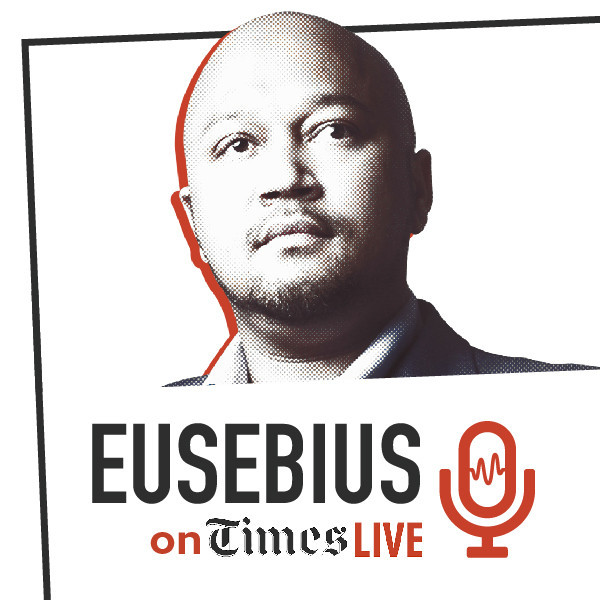 Gayton McKenzie has the same race politics as Helen Zille and John Steenhuisen
In this episode of 'Eusebius on TimesLIVE', the host examines views about race that Patriotic Alliance leader Gayton McKenzie articulated in a recent interview.
McKaiser explains in detail why he agrees with McKenzie that a political party based on narrow racialised politics, targeting only coloured people, is not politically savvy. But McKaiser then spends the rest of his audio analysis explaining why he disagrees with McKenzie that we should "cancel race".
Produced by Bulelani Nonyukela.