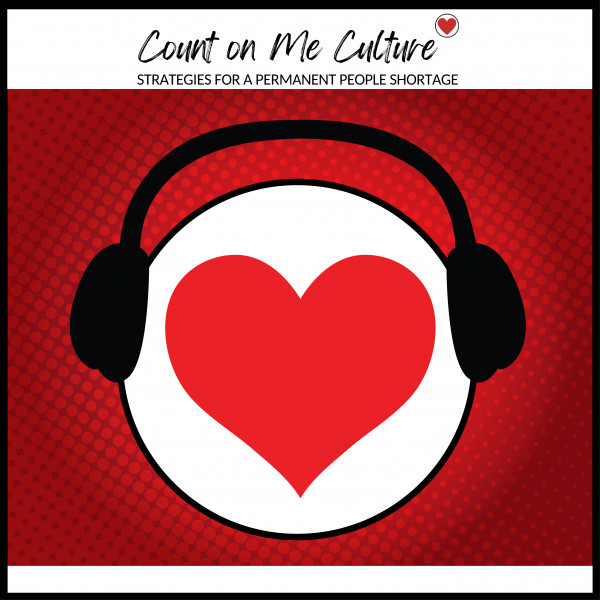 #6 Count On Me Culture With Lisa Uhrik: Planning and Operations Chief for Emergency Management Brandon Smith
This week on Count On Me Culture...Lisa Uhrik sits down with Brandon Smith, the planning and operations chief for emergency management in Putnam County. They touch on Brandon's Facebook group "Much" and what the meaning is behind it, what's good and what's working in leadership today, and Brandon talks about the work relationship and that family feel they have. 

Count On Me is sponsored by Connor Brothers Wood Flooring.