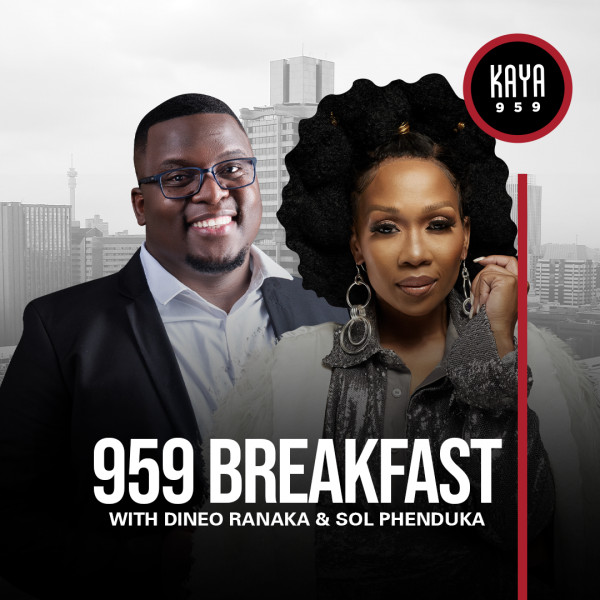 #FirstThingFirst
• In 1982, queer people from across the world gathered in San Francisco to participate in what later became recognized as the inaugural gay games. Fast forward to 2023 and Hong Kong is set to make history by hosting the first gay games (GGHK) in Asia this November, marking a significant milestone for the LGBTQ+ community.

• It's a huge tourist attraction and many people across the world have it on their bucket list. Amsterdam has a campaign running right now where they are asking the people not to visit Amsterdam. The local government says the ads are part of an online "stay away" campaign targeted at British men between 18 and 35.

What a time to be dealing with repo rates. Do you think this is a necessary increase as the country needs to recover or do you think they're trying too hard to save face at the expense of taxpayers?