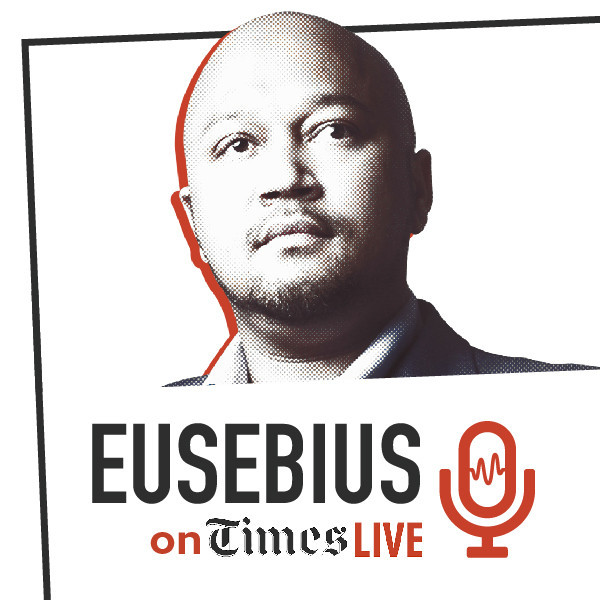 XILUVA: Will Bongani Baloyi's new political party bloom before 2024?
Former ActionSA Gauteng leader Bongani Baloyi has started a new political party, Xiluva, meaning flower in Xitsonga. In this case, it refers to the protea, which is seen on the party's logo and was chosen, according to Baloyi, because of the flower's resilience.
He granted Eusebius on TimesLIVE an interview on what led to the party's formation and its values, and answered questions about the strategic and practical difficulties of being a new political player in a growing field of small and new competitors.
Baloyi told TimesLIVE contributor and analyst Eusebius McKaiser that Xiluva's foundational values are ubuntu, family, community and multiracialism. He argued that people will continue to identify across racial lines and that his party embraces multiculturalism rather than nonracialism as it is a better founding value. In particular, he wants black people's experiences acknowledged.
When pressed by McKaiser on whether he has sufficient donor backing for a project of this nature, Baloyi said he had no backers, adding that donor power influenced the decisions of ActionSA leader Herman Mashaba.
He also shared his experience with a potential donor who wanted to dictate on his party's values and the position it should adopt on crucial questions such as relationships with other political organisations. For this reason, he is hoping for "subscriptions and working-class donations" to ensure "purity".
McKaiser probed whether Xiluva has the necessary human and other resources to organise within communities, establish structures countrywide and ensure its top-line message translates to electoral success.
Responding, Baloyi revealed the party only has 10 members but he is confident young people will join the organisation and give it a collective image.
The podcast ends with a discussion on how Baloyi plans to "animate" young people who may be disengaged politically to vote next year, specifically for his party, with the host challenging him on the difficulties of "tapping the youth".
How compelling is Baloyi in articulating his new project? As always, it is up to listeners to decide.
Produced by Bulelani Nonyukela.