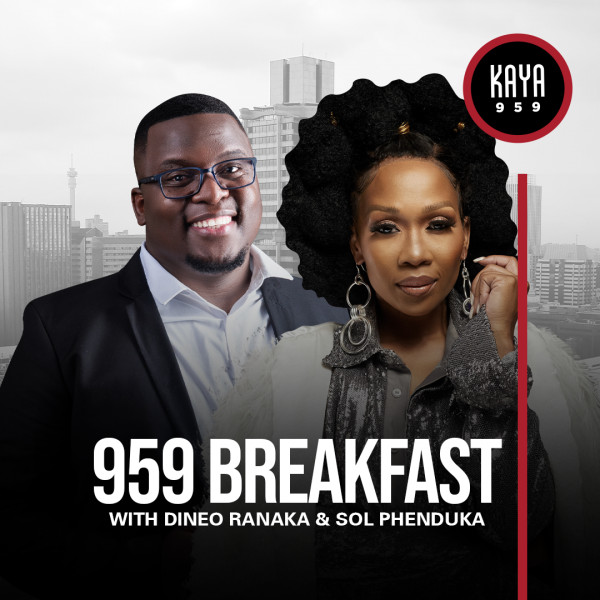 #FirstThingFirst
• WhatsApp is updating their software! WhatsApp is upgrading it's systems to allow for editing messages within 15 minutes of sending them.

• Car guard are often god sent and many people don't show gratitude for their voluntary acts of service. A viral video of an incident that took place over the weekend along the road outside the Mangrove Beach Centre in Durban. In the video, the thief is seen grabbing items from a parked bakkie and wait for it, the car guards are playing watch dog for the thief… checking if the owner of the van isn't coming.

Do you guys remember Donovan Moodley? he murdered bond university student Leigh Matthews. He's been service life sentence and he's now eligible for a parole hearing, tomorrow actually! Should we consider and uphold prisoners' rights or should part of their just punishment be the removal of their rights too, is there a middle ground?