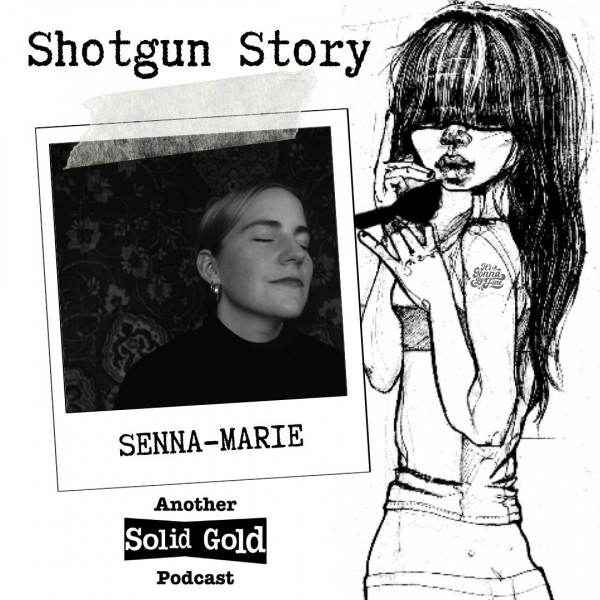 #50 It's better to stay light | Senna-Marie
"There was a moment when I decided I wanted to prioritise music."
The body is a mediator through which we experience but it's also a conspirator, colouring experiences with feeling just in time for our arrival.

Johannesburg-based songwriter, Senna-Marie is interested in the clumsiness of feeling, fight and body; documenting how it enters into conversation through her intimate songwriting and vulnerable voice.

Music outro: 'Stonewall Soldier' by Senna-Marie.
Music used with permission from rights holder.