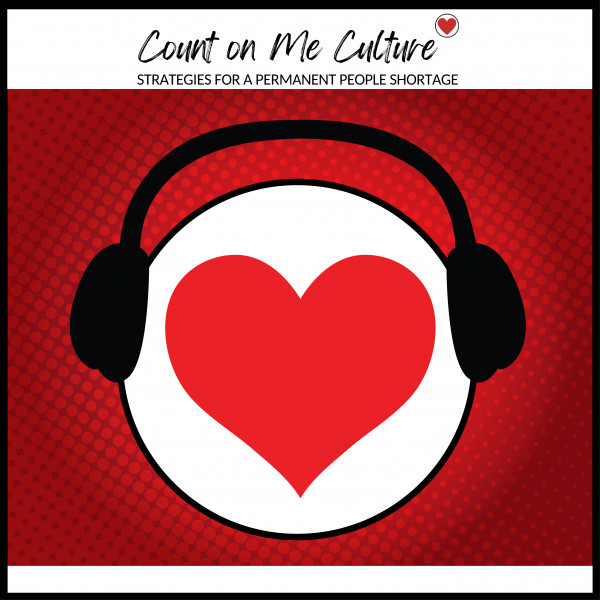 #4 Count On Me Culture With Lisa Uhrik: David Uhrik of Franklin Fixtures
This week on Count On Me...Lisa Uhrik meets with David Uhrik of Franklin Fixtures, who has a background in retail and manufacturing. The two discuss David's initiative of going and buying a business instead of attracting one, the idea of what "Count On Me" means and how the younger generation is much more confident in the workforce, and today's generation being able to contribute to society after something being asked of them.

Count On Me is sponsored by Connor Brothers Wood Flooring.