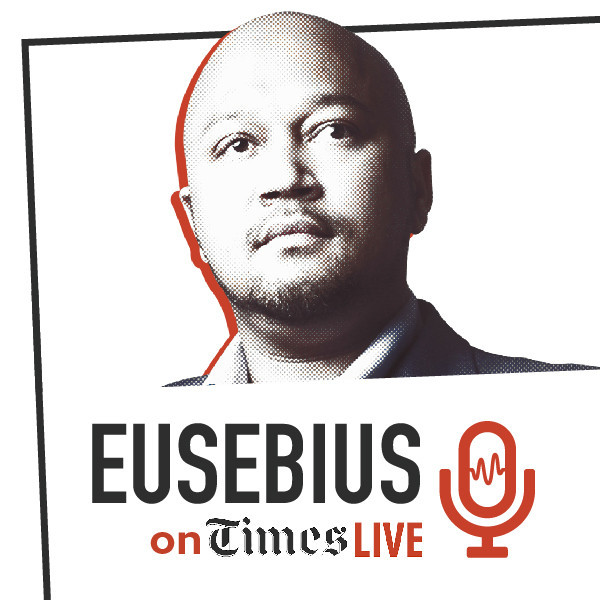 Michael alleges R2m Tshwane vote 'bribe' and tackles Bongani Baloyi's 'lies'
In a wide-ranging conversation with TimesLIVE contributor and analyst Eusebius McKaiser, ActionSA national chairperson Michael Beaumont made several claims and arguments.
He alleged that a councillor in Tshwane had offered a bribe to an ActionSA councillor to vote for Murunwa Makwarela on February 28. He expanded on the allegation and claimed that criminal charges would be laid tomorrow.
Beaumont also argued that the DA made "an error of judgment" in how it went about trying to vote for a speaker of Tshwane, and that he agrees with the IEC decision that the 69 votes should be classified as spoilt. But in the details of the discussion with the podcast host, he puzzled through the tension between the importance of the principle of a secret vote, and the entitlement of political parties to enforce party discipline, especially at local government level where there is clear suspectibility to ill-discipline and potential bribery.
McKaiser pressure-tested ActionSA's use of lie detector technology, suggesting that it is indicative of the party leadership not being certain that councillors they selected have integrity. Beaumont responded by suggesting that parties cannot always know "the hearts" of candidates when they are selected and that technology is one of several tools to be used to ensure that caucus decisions are adhered to. He argued that, at any rate, councillors have an enforceable right to conscience that they can expressly invoke by applying to be exempted from voting along caucus lines. McKaiser and Beaumont debated the cogency of this response.
In the bulk of the remainder of the conversation between McKaiser and Beaumont, Beaumont went into great detail to explain various falsehoods, as he sees it, in the narrative given by former ActionSA leader Bongani Baloyi at a press conference about why he has left the party. Beaumont offered several counter-narratives that contest this week's public claims made by the former mayor of Midvaal.
As always, it is up to listeners of the podcast to decide what you find compelling, or not, in the responses of the interviewee.
Produced by Bulelani Nonyukela.