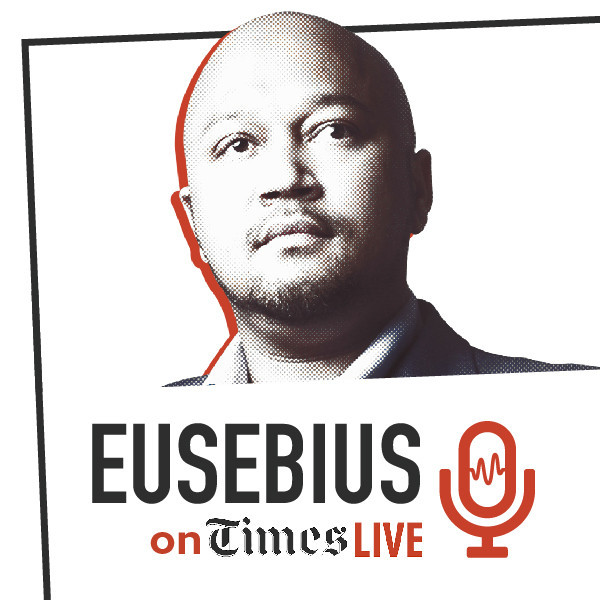 The day after the reshuffle damp squib
In this short podcast entry, TimesLIVE contributor and analyst Eusebius McKaiser provides his reaction to President Cyril Ramaphosa's cabinet reshuffle.
McKaiser details three points: why the reshuffle is best understood in wholly political and not governance terms; analysing the survival of poorly performing ministers, and; drawing out the implications of how one should view the president's leadership.
Produced by Bulelani Nonyukela.