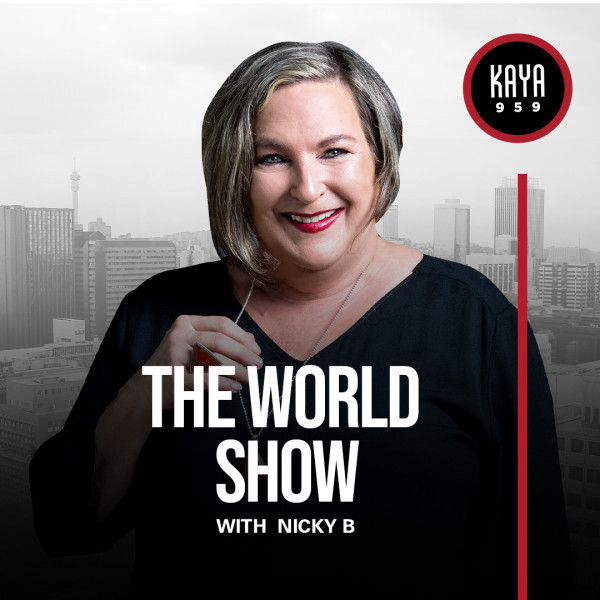 Mapumba Cilombo - Well
On The World Show with NickyB Kaya 959 our special guest is Congolese-born, Cape Town-based artist Mapumba - a singer-songwriter, story teller, producer and a 'wellbeing mouthpiece'.
Mapumba Cilombo uses his music and content to elevate and connect with people, and with his contemporary crossover folk-infused sound he's released a string of beautiful albums since 2004.
We'll be exploring his latest special offering called 'Well'.