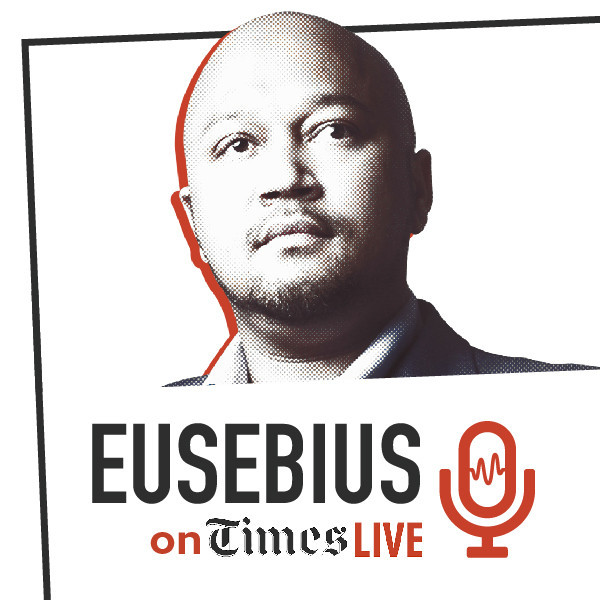 Is the budget anti-poor and anti-middle class? Or is it well-balanced?
Eusebius McKaiser was joined by Sowetan editor Nwabisa Makunga, Oxfam executive director Lebogang Ramafoko, seasoned journalist and Mkokeli Advisory head Sam Mkokeli to debate the 2023 national budget. It proved to be a spirited podcast entry, as the guests disagreed on a few crucial issues.
Ramafoko offered an argument to support her claim that the budget is pro-middle class and pro-rich. She analysed how the suggested new tax rebates, for example, would benefit only a few. By contrast, the material conditions of millions of black people living in poverty will not change considering the line items in this year's budget.
Mkokeli disagreed by arguing that, while the budget is not pro-poor, it is also not pro-middle class. This dovetailed the main view teased out by Makunga, that the budget does not change socioeconomic problems. At best, it allocates monies in such a way that the basic business of the state ticks over. She did not think the budget was austere but conceded to Ramafoko's contention that, regardless of the linguistic characterisation of the budget, the realities of poor people are not going to change any time soon.
There was overlapping consensus that politics and the technical capacity of the state are more important drivers of material change for all South Africans. Mkokeli observed that the finance minister's budget speech piggybacked on political realities. Ramafoko, mindful of this reality, ended the discussion with an appeal to South Africans to co-operate across class divisions, in mutual recognition of the all-encompassing consequences of a dismal government.
Produced by Bulelani Nonyukela.