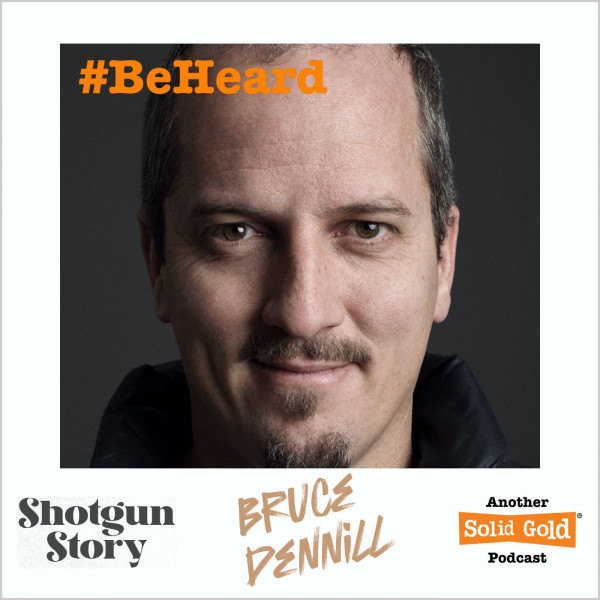 #045 If you stop you don't get better! | Bruce Dennill
Don't listen to the naysayers...

Bruce Dennill is a writer, an art critic, and a musician based in Johannesburg.

In this episode we talk about the creative faucet, how there's simply too MUCH music, understanding the value of art, having tracks picked up for TV shows and the importance of figuring out who your friends are.

'Dreamed you different' by Bruce Dennill.
Music used with permission from the rights holder.