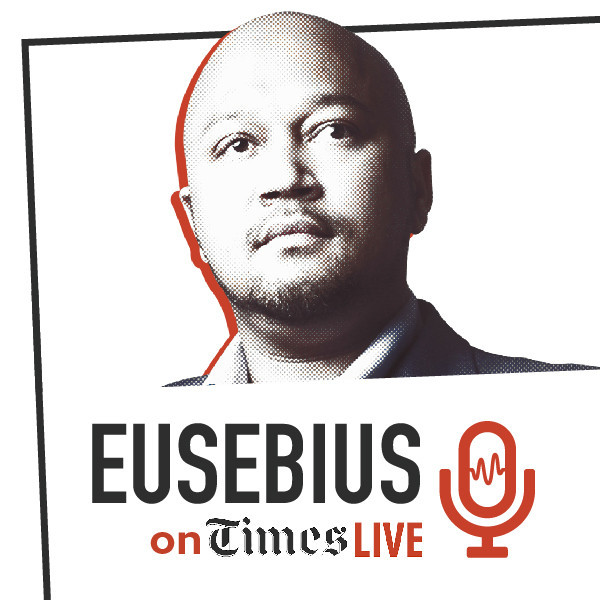 Trust deficit makes it hard to be excited about new Sona promises
In this brief first take on the 2023 state of the nation address from President Cyril Ramaphosa, TimesLIVE contributor and analyst Eusebius McKaiser explains why the speech falls short of its political intentions.
The president, argues McKaiser, continues to trick the public with searing descriptions of our challenges but without taking full moral, political and constitutional responsibility for his government's role in how we got here.
Further, argues McKaiser, the president's proposed solutions, such as appointing a minister of electricity, assume that the existing legal architecture of the state has disabled him from solving our myriad crises until now. In reality, nothing in the legal or administrative arrangements of the state explains why the state of the nation is not in better shape.
Ultimately, concludes McKaiser, citizens have so many examples of unfulfilled promises that they are likely to be sceptical about Ramaphosa making good on new promises.
Produced by Bulelani Nonyukela.