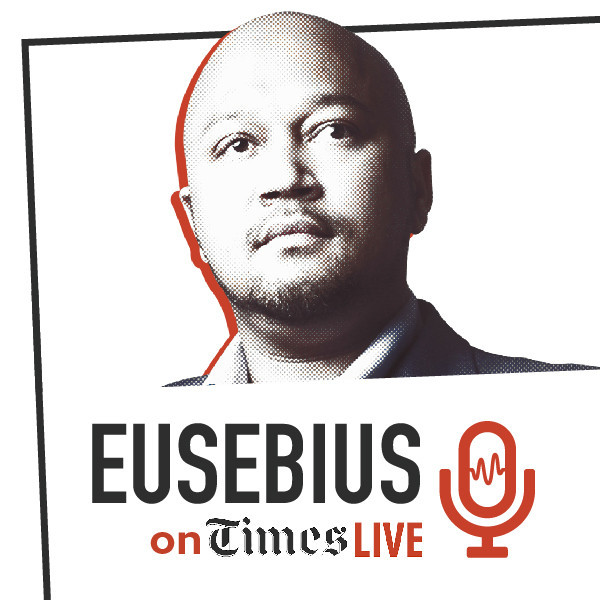 What does it all mean? Examining the biggest political stories of the week
Business Day political editor Hajra Omarjee and Sowetan political editor Fikile Ntsikelelo Moya joined Eusebius McKaiser on his TimesLIVE podcast to discuss and debate some of the biggest political stories in the country.
Three themes were isolated: Does the state of the nation address (still) matter? Will the impending cabinet reshuffle improve the government's performance on key governance metrics, or will it simply reflect the new internal leadership structures of the ANC? Are coalitions inherently unworkable in South Africa, or may we yet reform the rules to ensure less instability?
A wide range of views emerged from the host and his guests. As always, listen and decide where your own views land.
Produced by Bulelani Nonyukela.