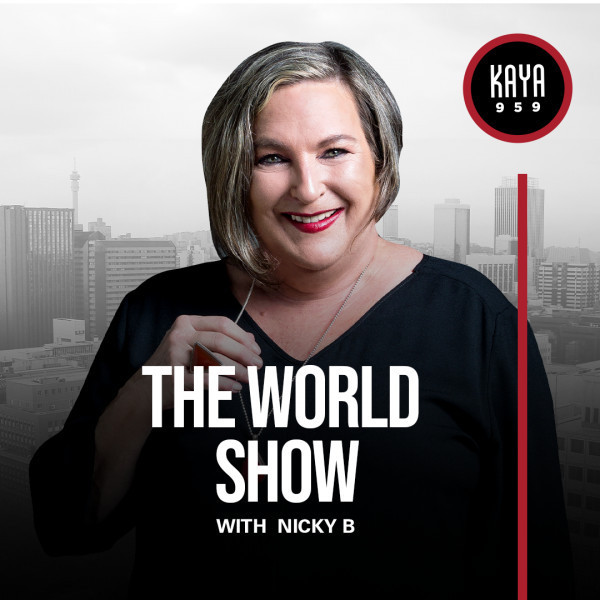 Msaki together & Tubatsi Mpho Moloi - Synthetic Hearts
On The World Show with NickyB Kaya 959, we'll be joined by two of our country's finest - our much-loved songstress Msaki together with Tubatsi Mpho Moloi of 'Urban Village' & 'Keleketla!' collective.
We'll be celebrating their breathtaking, soon-to-be-released album called 'Msaki & Tubatsi - Synthetic Hearts'
This collaborative new project also features the acclaimed French cellist, @ClementPetit (who's previously collaborated with Aloe Blacc, Ballake Sissoko and BLICK BASSY).
The three artists originally encountered each other when Msaki & Petit guested on Urban Village Music's critically acclaimed 2021 debut 'Udondolo'.