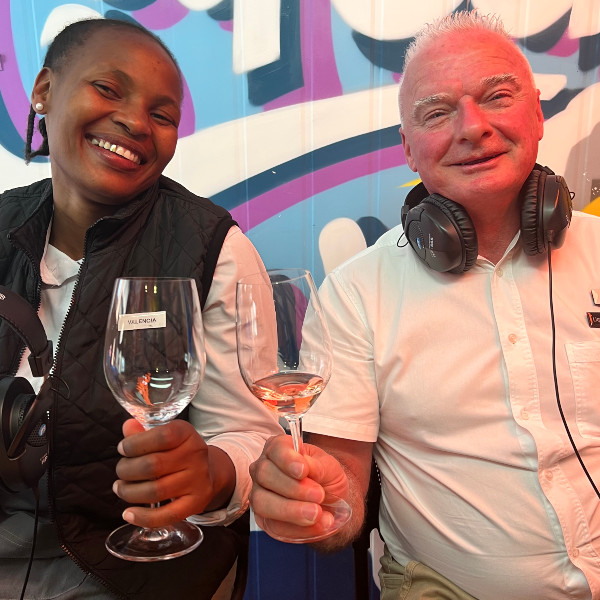 Wine of the Week - SHE
SHE joins the Cape Wine Crafters family of wine brands and, although
so subtle, she makes her presence known from the outset. SHE is a dry
rosé of Chardonnay and Pinot Noir and speaks of elegance and sophistication. The rose-gold bottle-printed design of
SHE is modern and minimalist. The back text simply states, "She is worth far more."
Tasting Notes:
On the nose there are hints of fresh rose petals, jasmine and the first touch of spring. The taste reveals strawberries, watermelon and pink lady apples. The body is elegant and the taste delicate
and deliciously dry.