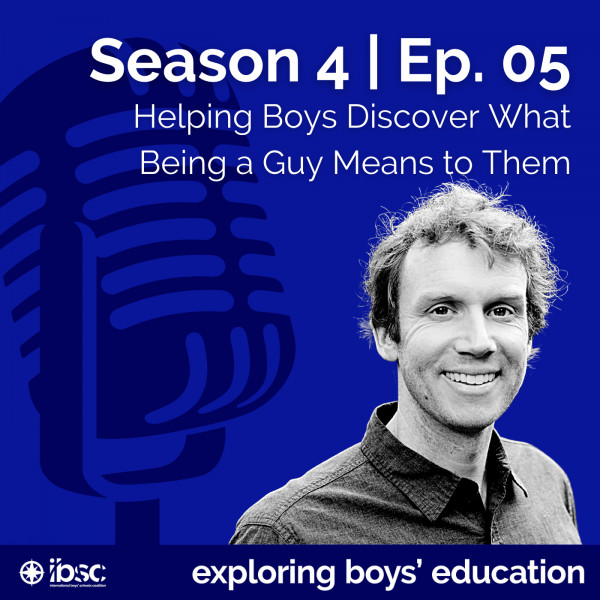 S4/Ep.05 - Helping Boys Discover What Being a Guy Means to Them
Hear professor, author, and licensed clinical psychologist Christopher Reigeluth highlight the importance of having conversations about masculinity in current times. He unpacks the "guy code" and offers advice for educators and leaders in boys' schools to help boys engage with society's gender rules and the boxes these rules create. Reigeluth also describes The Masculinity Workbook for Teens, a workbook he developed to give boys a roadmap to discover what kind of man they want to be.

IBSC Exploring Boys' Education music composed and performed by Tom DiGiovanni.