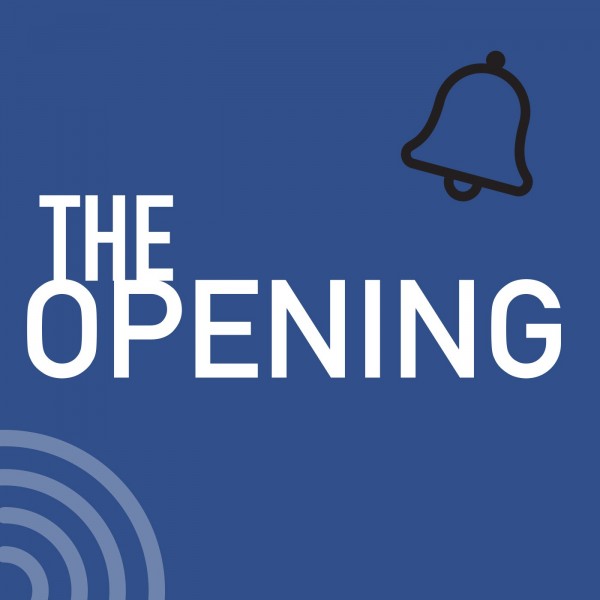 The Opening by Strictly Business
Up to the minute analysis of the action on the JSE Securities Exchange and international markets.

On busy days our resident stockbrokers will set the scene for the JSE day ahead just after the opening of the exchange. Whether it be because of a big night on Wall St or the release of a JSE company's results, we'll bring you the very latest movements.