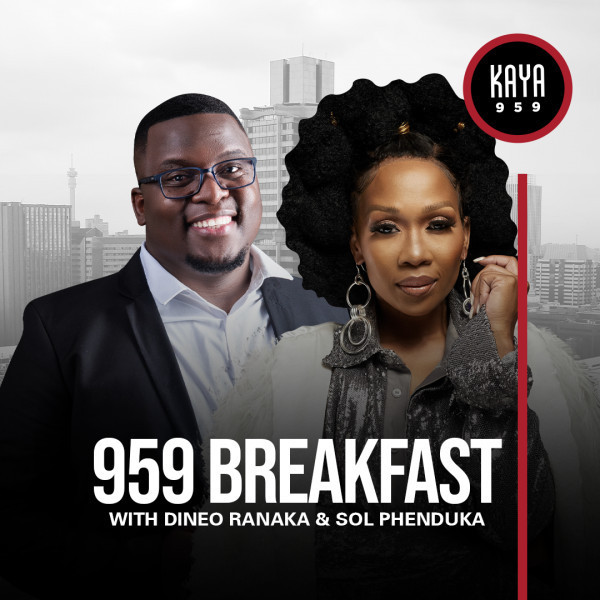 Matriculants
It's matric's day today.

All day we gon be hearing of people wit 24 distinctions even though we thought matric had 6 papers, some geniuses!

Did you go to matric with a genius and where are they today?

Whatever happens to these smarty pants that get a-plus for everything in matric?