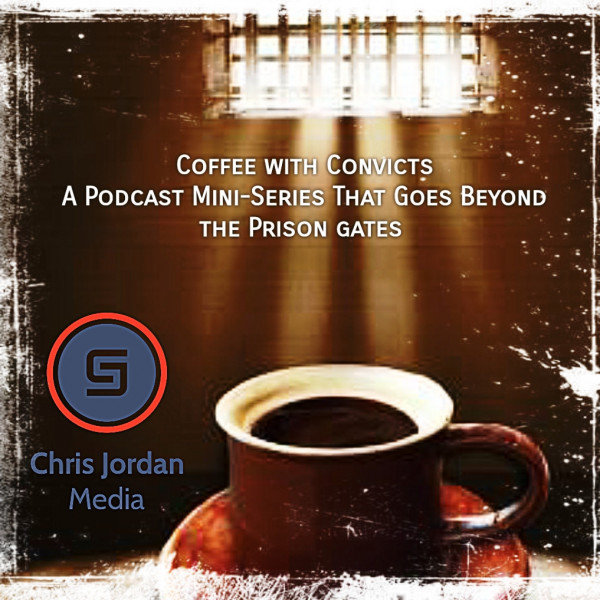 Coffee with Convicts - A Mini-Series That Goes Beyond The Prison Gates PART 4
Welcome to this podcast mini-series I've wanted to bring to you for quite some time and it is finally here for its fruition. "Coffee with Convicts" introduces 3 ex-convicts Thabo, Vincent, and Alpheus who have cumulatively served sentences of 42 years and are now together running an NGO that brings the teachings of African Spiritualism to inmates here around South Africa. We all sat down to have coffee and breakfast, to chat about their experiences before, during, and after life behind prison walls.

PART 4 goes past the prison gates... and puts together the pieces of the right to continue doing wrong.
Where do the wardens fit into the organized line of gangsta power?
How does the devotion to different criminal sects apply within your sentence but also to your life outside the prison as a committed gangster?