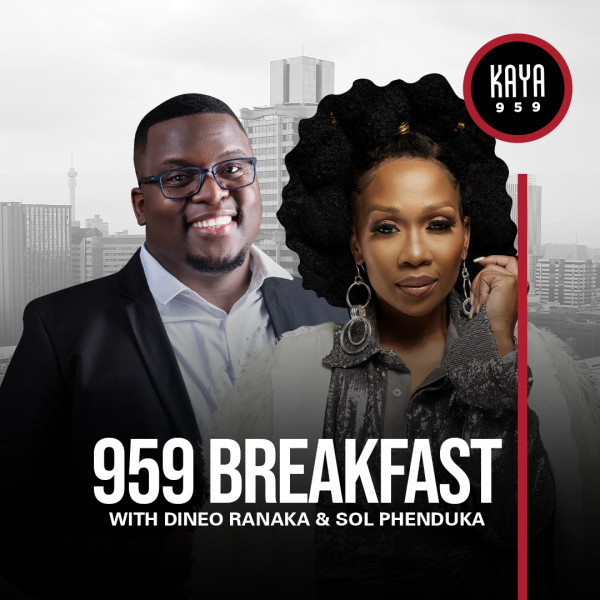 #Innerview
A very personal and sensitive subject this, fertility and struggles of tryiing to conceive. Some people eventually get to a point of jusyt giving up because medically they're unable to have a child.
Some keep the hope alive because there's stories of couples that tried for years and eventually were blessed with a baby.

We are joined by our resident educational psychologist, Dr Tshepiso Matentjie.