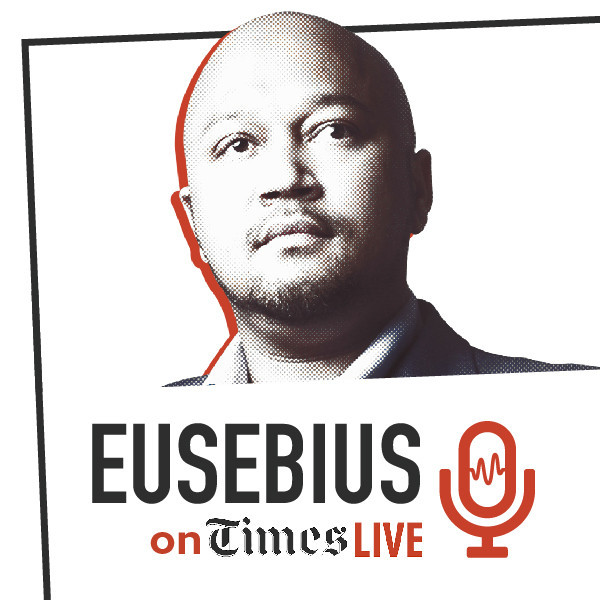 Bonang Mohale: ANC can't run a conference and can't fix the state
Business Unity South Africa president Bonang Mohale joined Eusebius McKaiser to discuss his recent opinion piece (
https://www.dailymaverick.co.za/opinionista/2022-12-15-the-anc-cannot-fix-itself-south-africas-last-hope-is-business/
) in which he argued the ANC cannot fix itself. Instead, he is of the view business is South Africa's last hope.
The discussion starts with an analysis of the ANC's recent elective conference. McKaiser invited Mohale to comment on the new leadership composition of the top seven officials, and the party's highest decision-making structure, the national executive committee.
Mohale argued that the inefficient manner in which the elective conference was run, and the strategic error of allocating most of the time to leadership elections rather than to a deep examination of ideas and policies, is evidence of an ANC that is unable to fix itself. He expanded on this diagnosis in the conversation with podcast host, TimesLIVE contributor and analyst McKaiser.