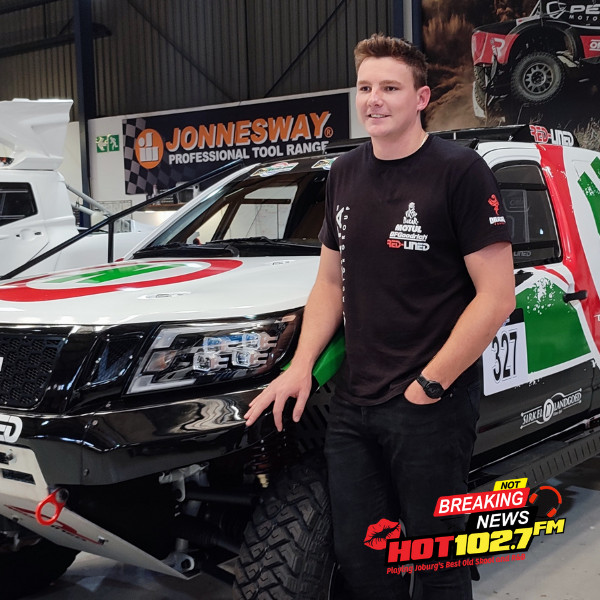 "From Kayalami to Dakar" - Meet SA's Youngest Rally Raid Engineer
South Africa's youngest Rally Raid engineer is hard at work in Saudi Arabia ahead of the 2023 Dakar which kicks off this weekend.

25 year old mechanical engineer Matthew Thersby will be maintaining 4 of the VK cars that were designed and built at Red-Lined, right here in Kayalami.

He gave Hot1027's Tara Penny a sneak preview ahead of the 45th edition of the Dakar ….