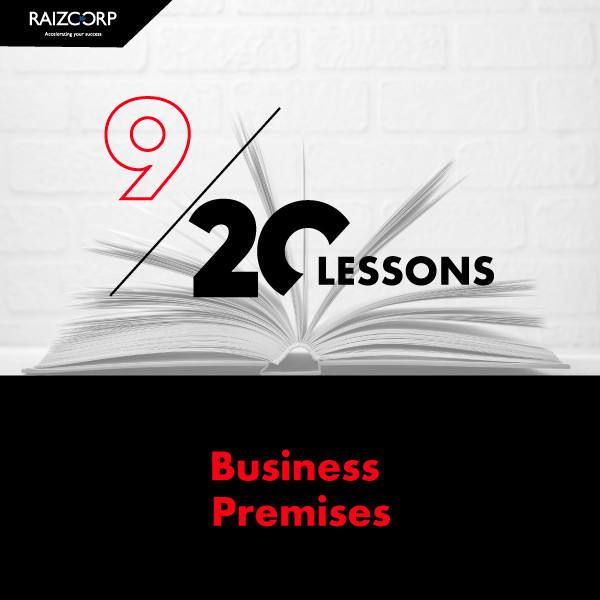 Getting the size of your premises right
An early quandary that most startup entrepreneurs have to face is getting the size of their business premises right and, if they're renting the space, the duration of the lease. If you're strapped for cash, you obviously don't want to be paying for unnecessary space. At the same, though, when you start growing you may have to find new premises which may mean incurring penalties to terminate your current lease agreement early.

In episode 9 of the 20 Lessons Over 20 Years podcast series, Allon Raiz talks about how to balance your current needs with your future needs when it comes to the size of your business premises.