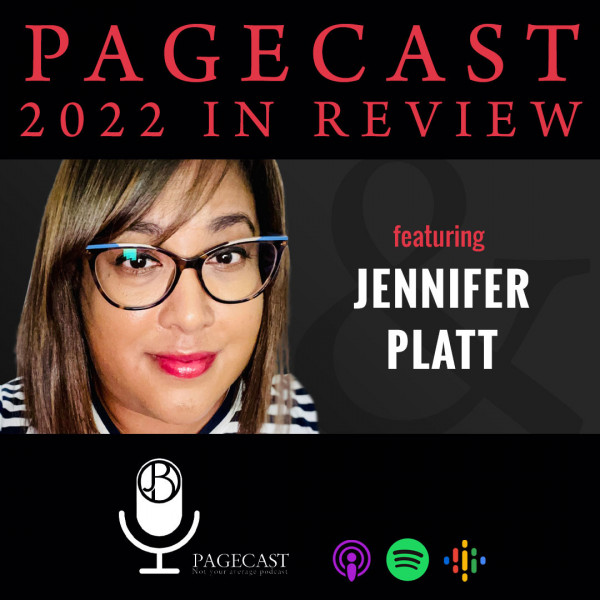 Pagecast Year In Review with Jennifer Platt
Welcome to Pagecast's holiday season. This December, we're looking back and reflecting on all the incredible books published in 2022. We've asked a few special guests to review their top pick of the year; and to give us a taste of what they'll be reading this holiday and in the new year.

In this episode, Jennifer Platt, Books Editor for Sunday Times takes us on the journey of her year in books, the ones that she enjoyed most and those she recommends as holiday reads!

Jennifer has two book picks for 2022 including:
Booth - Karen Joy Fowler
Verity - Colleen Hoover

Jennifer Plans to read several books over the festive season, including:
I'm Glad My Mom Died - Jennette McCurdy
Revenge - Tom Bower
Friends, Lovers and the Big Terrible Thing - Matthew Perry

Enjoy this episode!