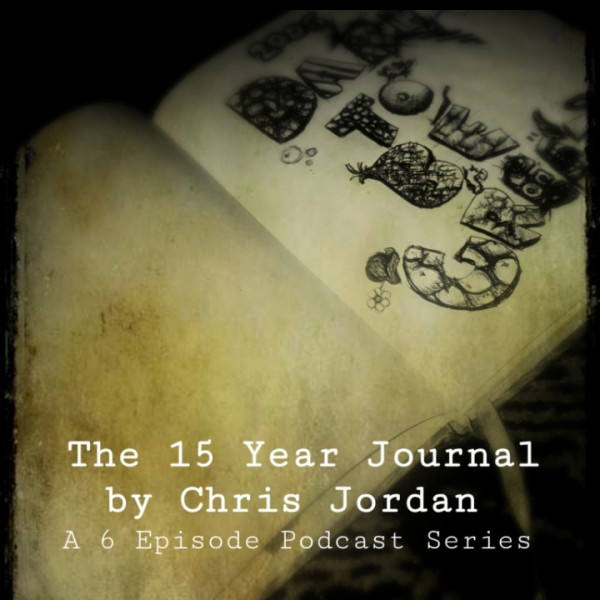 The 15 Year Journal - Episode 5 "Brave The Darkness. A Letter to My Sister"
To brave your darkest hours, and to own those moments without shame or self-condemnation - defines organic, the real ownership of your own strength and love for your entire being.

In this episode, I'm going to quote some key parts I noted to my sister in this journal entry. And some of her responses. Perhaps some resonate with you. And the way my sister helped me, could help you.