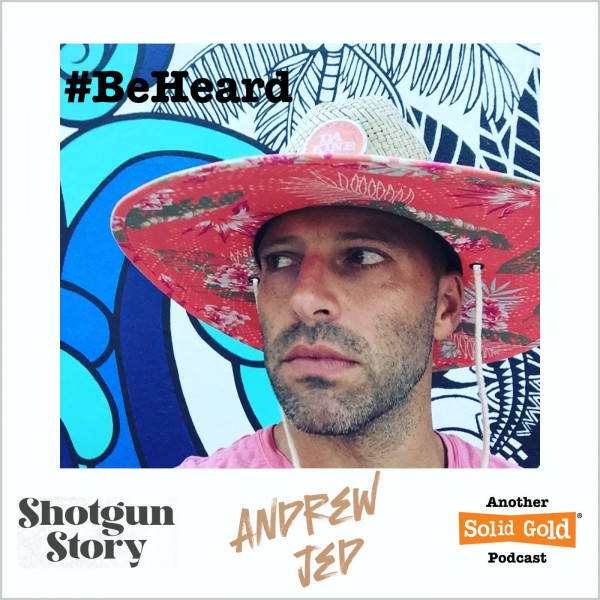 #041 If you're an artist, you're never going to not be that | Andrew Jed
So don't be afraid of being fearless in your songwriting.

Ready to quit? Letting vanity metrics define your worth as an artist? Getting down on yourself because you don't feel like you're cracking a certain number of followers or likes on social media?

Just STOP!

Chock-full of advice and inspiration, Andrew Jed's interview has some gems that will have you back in studio making music again. This is exactly what you need to hear today.

Andrew Jed is a songwriter and musician in the most vintage sense of the term. He is a songwriter for the songwriter, a musician for the musicians, and a performer for the people. His songs are records of moments and experiences and nostalgia and half-drunk bottles of old rough-edged saloon whiskey.

"Brakeman" by Andrew Jed. Music used with permission from the rights holder.