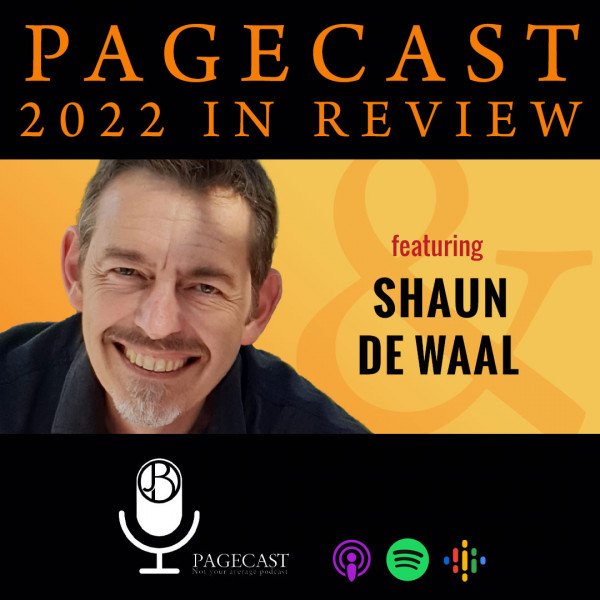 Pagecast Year In Review with Shaun de Waal
Welcome to day 3 of Pagecast's Year in Review.

Welcome to Pagcast's holiday season. This December, we're looking back and reflecting on all the incredible books published in 2022. We've asked a few special guests to review their top pick of the year; and to give us a taste of what they'll be reading this holiday and in the new year.

In this episode News24 Books Editor, Shaun de Waal, reviews his standout book for 2022, External Mission: The ANC in Exile by Stephen Ellis.

Enjoy this episode!