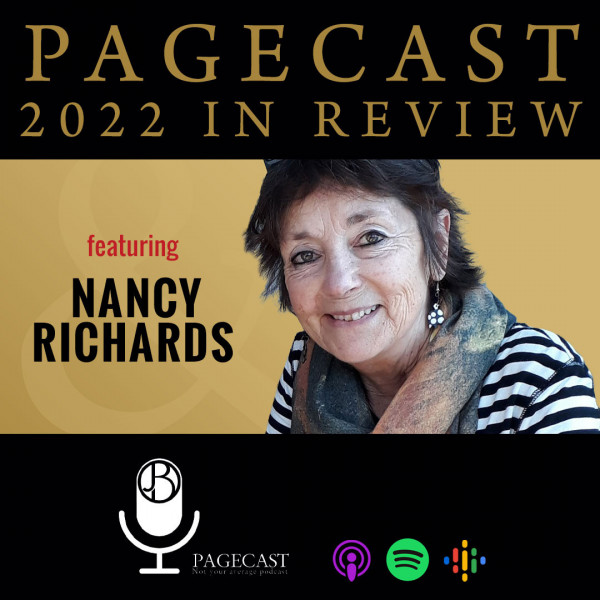 Pagecast Year In Review with Nancy Richards
Welcome to day 1 of Pagecast's Year in Review.

Welcome to Pagcast's holiday season. This December we're looking back and reflecting on all the incredible books published in 2022. We've asked a few special guests to review their top pick of the year; and to give us a taste of what they'll be reading this holiday and in the new year.

In this episode, journalist and presenter Nancy Richards reflects on her year in books and the literary journey she went on over the last year. Nancy's book pick for 2022 is JOAN by Katherine J. Chen, and she plans to spend the holidays reading The Hyacinth Girl: T. S. Eliot's Hidden Muse by Lyndall Gordon.

Enjoy!