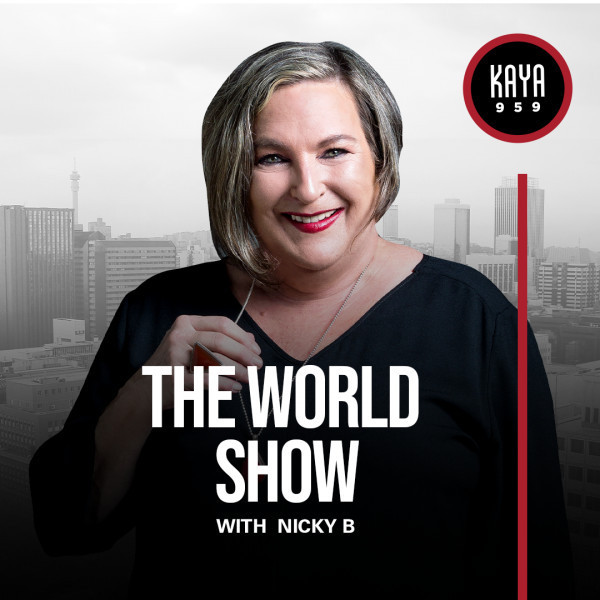 Kham Meslien - Fant​ô​mes​.​.​. Futurs
On The World Show with NickyB Kaya 959 we're chatting to double bass master Kham Meslien.
Having toured the world with legendary French Band Lo'Jo for over 20 years, Kham is also part of the trio, Sweet Back and has also collaborated with many international greats, including Robert Plant, Archie Shepp and Robert Wyatt.
Now, Kham Meslien has just released his exceptionally beautiful solo bass project called 'Fant​ô​mes​.​.​. Futurs' Heavenly Sweetness.