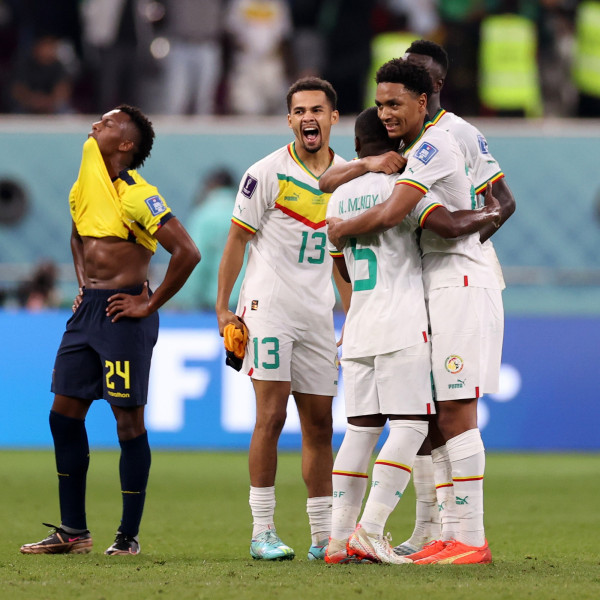 Africans redeemed themselves but…
African champions Senegal led the way by being the first from the continent to advance to the knockout stages of the Qatar World Cup. After a slow start in the tournament, the five African representatives jerked up their acts and redeemed themselves in the second round of matches and are on the verge of qualifying for the knockout stages.
On a rather hairy note, Cristiano Ronaldo wants to vat alles as he claimed Portugal's first goal against Uruguay. But replays showed he did not touch the ball, and the goal was credited to his former Manchester United team-mate Bruno Fernandes, to the dismay of the Portuguese captain.
On the domestic front, Tim Spirit says big ups to Stadium Management SA for its plans to have family stands at local stadiums. This initiative is long overdue, and some of us can't wait to take our families to watch the best of domestic football.