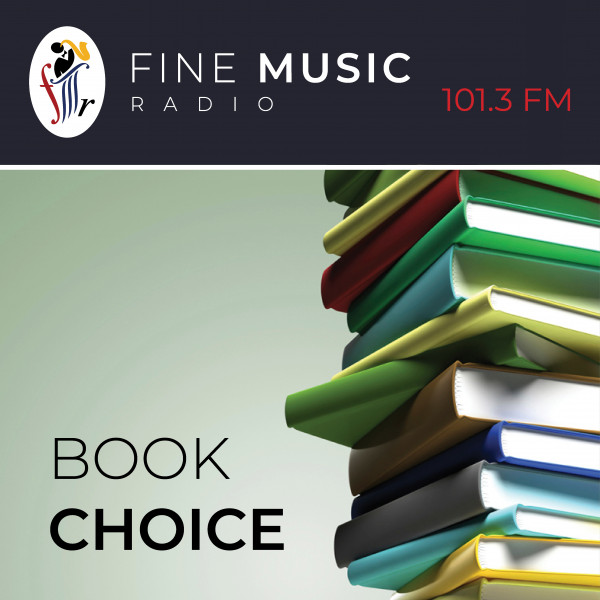 Book Choice - 29 November 2022
A big hello from the Fine Music Radio studios in Cape Town, from me, Paige Nick. You're tuned into Book Choice, sponsored by Exclusive books. The show that has a million and one books to share, with some great music in between.

To welcome in the silly season, we have a silly amount of books to tell you about today. So much so, that I'm not even going to have enough time to tell you what we'll be reviewing in the next hour, we're going to have to leap right in and get started. So you'll have to trust me when I tell you that we have a ton of great reviews and interviews coming up over the next hour. With suggestions of a little perfect something to read for everyone. If you've got someone you need to buy a gift for and you have no idea what to get them, we've got something for you! If you're a fiction fundi, we've got something for you. If you like a little non-fiction in your life, we've got something for you. And of course, if you like great fine music, we've got something for you.

So stay tuned, we absolutely most definitely have got something for you!