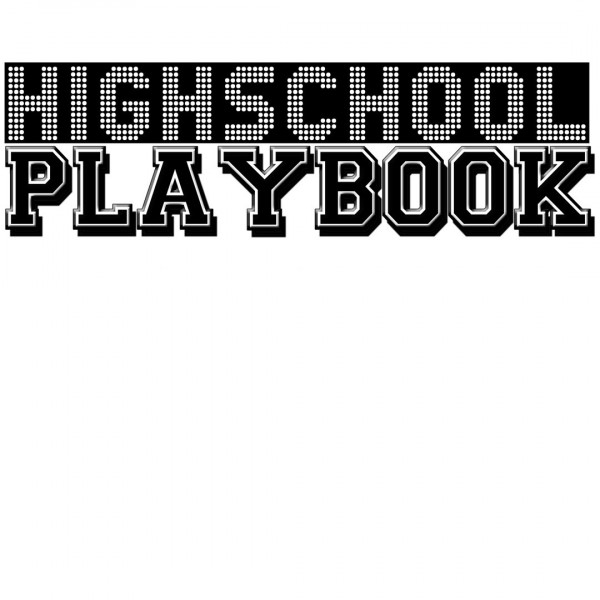 High School Playbook: UC Basketball Coaches Preview Thanksgiving Break
Stone Memorial boys and Dekalb County girls are off to hot starts.

Every week on The High School Playbook, we break down high school games from around the Upper Cumberland. The Warren County girls learn to play with a target on their back. Cumberland County girls face some tough competition to start the year. Hear from them and more as we discuss high school sports this week on The High School Playbook.

It's the High School Playbook. Wednesday evening at 5 and Saturday morning at 10 from Sports Radio 104.7.

Built By Mountain Barn Builders.