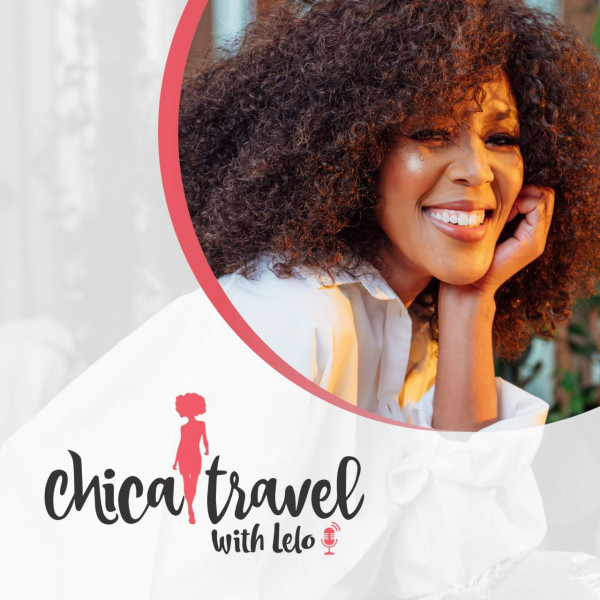 55. The A to Z of Planning Your Trip To The Amalfi Coast
As promised, here's my take on the basics you need to know for your first time trip to the Amalfi Coast in Italy.
This is the second and last episode of my Amalfi Coast series, until, of course, the next time. For now, do enjoy this solo episode and let me know of your feedback via social media @MsLeloB or @chicatravelpodcast!