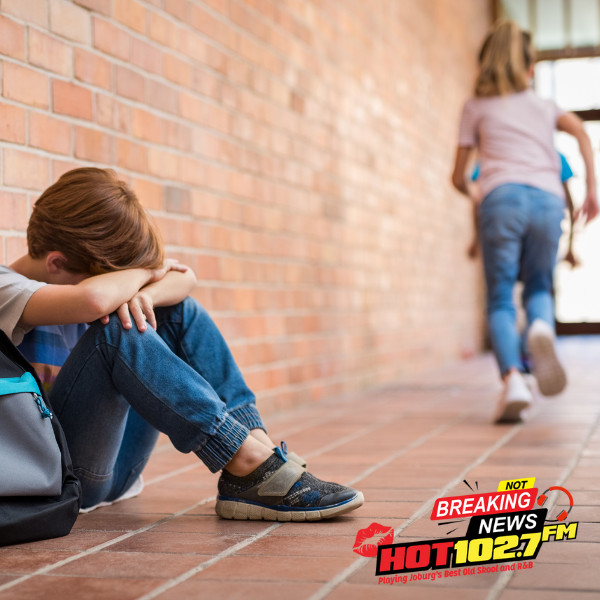 The Bully Chain : Episode 27 : Fitting In Is Key
Parents are being warned not to underestimate the need for acceptance at all levels of schooling.

This November, Hot 1027 news is examining bullying wherever its found , to try and understand why the abuse happens, and more importantly to give insight into what we can do about it.

Hot 1027's Tara Penny has more..