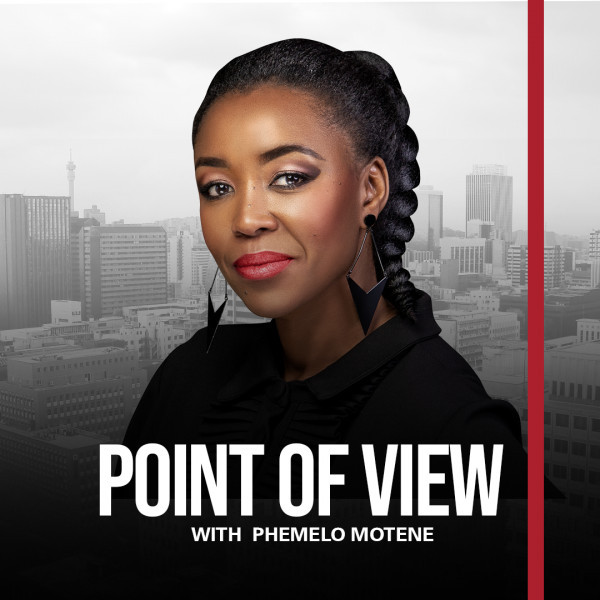 DNAforAfrica says Cele may have miscalculated their stats on the DNA backlog.
DNA For Africa said the latest figures on the DNA testing backlog report released by Police Minister Bheki Cele do not add up.

Last month, Cele announced that police officials had reduced the DNA backlog from 240,000 to 71,000 cases.

The minister added that the backlog would be cleared by January.

But civic organisation DNA For Africa's Dr Vanessa Lynch said this doesn't make sense.