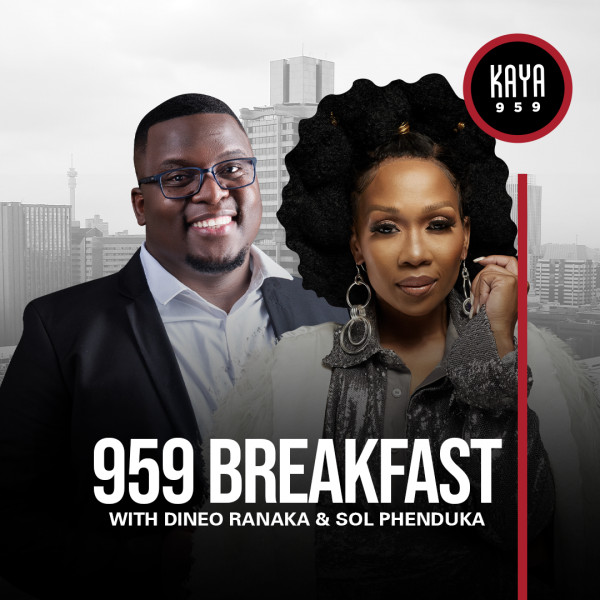 #StartYourDayOn959 With MÖRDA
He was born Bongani Mohosana but you know these cool ones, he then decided as part of Black Motion he'll be known as Murdah Bongz.
Born in Pretoria, Bongani was introduced to music in church and playing different instruments and later met Thabo Smol and they formed the formidable black motion duo.
Bongani has undergone another metamorphosis and rebranded as Morda, recently released his brand new product as a solo dj.