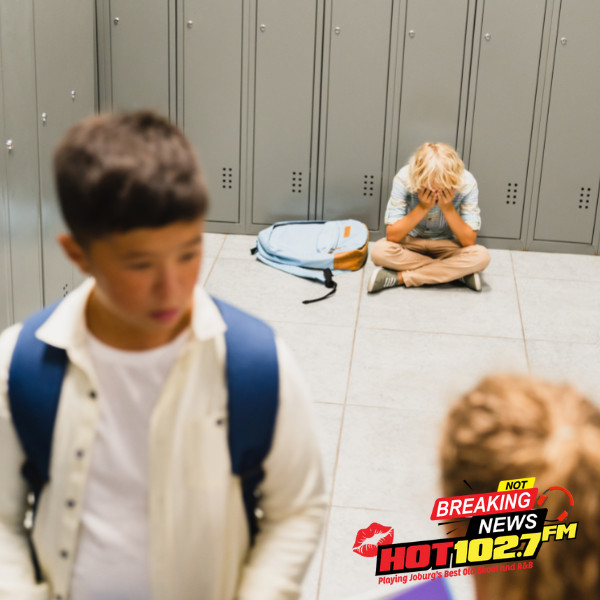 The Bully Chain : Episode 23 : Asking your child the right questions
Parents are being urged to ask their children VERY specific questions about their school day.

When it's done right, the answers your children give you, could let you know that they're being bullied.

For the month of November , Hot1027 news is trying to understand why bullying happens and what we can all do to reduce harm.

Hot 1027's Tara Penny has more….