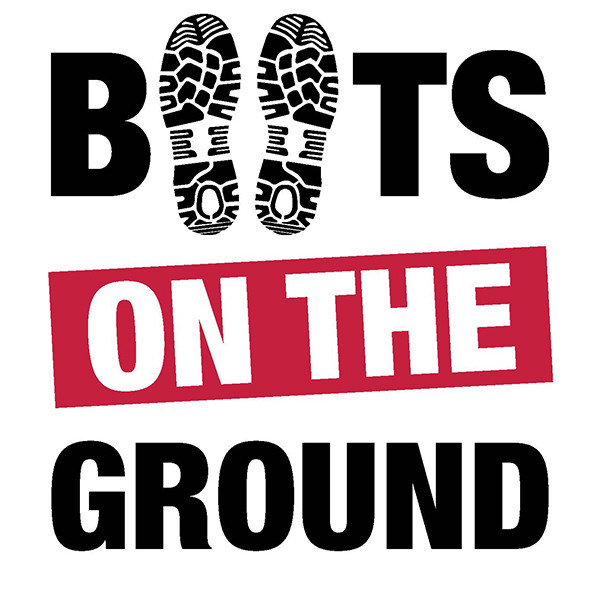 Cape of Cocaine - Trailer
One of the biggest cocaine busts in South Africa's history, on the misty shores of Saldanha Bay, lifted the lid on an international drug-smuggling ring led by the Bulgarian mafia. But the syndicate brought more than just the drug to this country's shores.
Cape of Cocaine is a mini podcast series unpacking the group's operations and its dealings in South Africa. It's a tale of drugs, ghost ships, corruption and assassinations.
Join me, Orrin Singh, every Monday from November 14 as I delve into the inner workings of the Bulgarian Mafia's operations on our shores, talking to journalists, investigators, partygoers and gangsters, among others.. Cape of Cocaine is brought to you by Boots on the Ground, a TimesLIVE and Arena Holdings production.