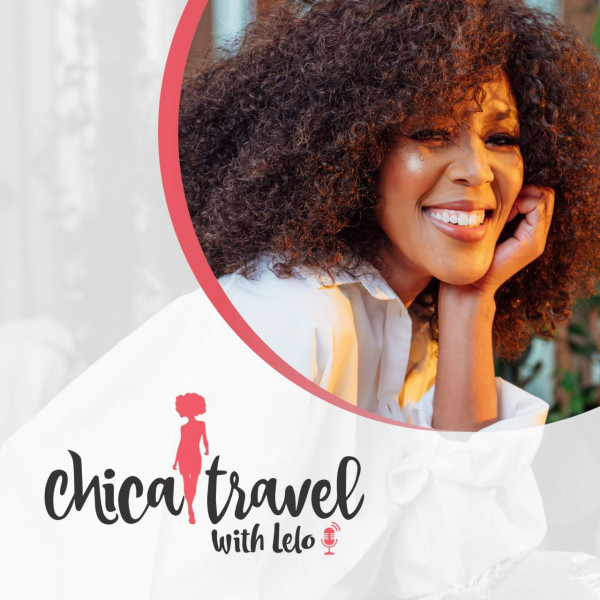 54. A Trip To The Amalfi Coast With Buhle
Ciao !!
In this episode I connect with Buhle Ndlovu (@buhlendlovu_) and we reminisce about our recent trips to the oh-so fabulous Amalfi Coast in Italy. Buhle and I talk about the places we visited in Amalfi, the food, the people, and why you need to add this amazing destination to your bucket list!
The places mentioned include Capri, Positano, Sorrento, Ravello and Maiori.

If you haven't yet booked your trip to Amalfi yet, what are you waiting for?

I would love to hear your thoughts on this episode so please do leave a review on Apple Podcasts or send me a comment on social media via @chicatravelpodcast or @mslelob!