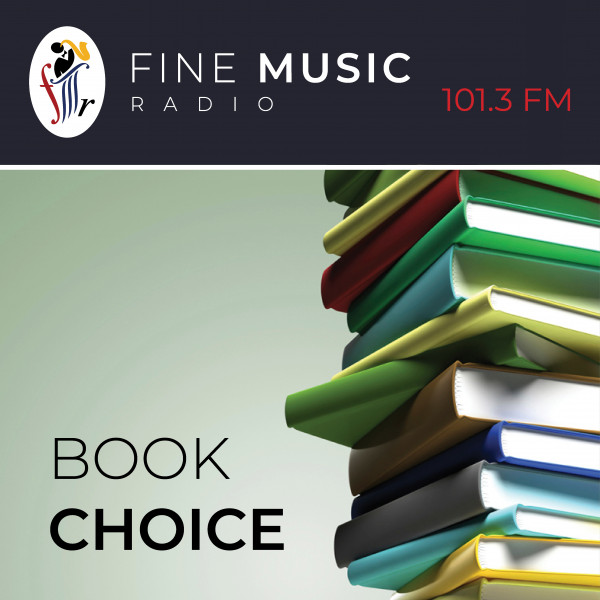 Book Choice - 01 November 2022
How can this be, that it's the first of November already? I feel like the end of the year has snuck up on us like a sneaky plot twist out of a Stephen King novel. But here's hoping your November is more Romantic Comedy, than ghoulish horror novel.

Welcome to Book Choice on Fine Music Radio, sponsored by Exclusive Books, with me, your host, Paige Nick, and a whole team of reviewers keen to whet your literary appetite with a host of new book reviews and interviews.

Today, we're opening the show with Beverley Roos Muller and the new John Boyne novel, the follow up to his Boy in the Striped Pajamas that has been a multi-million copy bestseller around the world. This new follow up is called All the Broken Places. Beverley also brings us news of the new Nobel prize winner.

Shirley Gueller, reviews Mercury Pictures Presents, by Anthony Marra, this one looks like a blockbuster to me.

After that, our best Anthony Fridjhon reviews Kruger Self-Drive. Routes, Roads and Ratings perfectly timed for anyone considering a trip to the Kruger these upcoming holidays.

John Hanks read the latest Tony Park novel, called the Pride and he'll be here to tell us about that.

Then we have a new reviwer joining us, Rachel Van Der Vijfer is a grade 8 student at at Reddam, Durbanville.

Vanessa Levenstein and I get chatting about the latest from Siphiwe Gloria Ndlovu, we have both devoured these books, they are must reads

And Beryl Eichenberger dips into some great crime, with a new novel from Irma Venter, called Red Tide.

Twanji Kalula reports back on a book called Too Big to Jail, by Chris Blackhust and this book takes us inside HSBC, the Mexican drug cartels and the greatest banking scandal of the century.

And we wrap the show up with an interview I was lucky enough to do with the author of the international bestseller, high concept novel, The Measure, by Nikki Erlich.